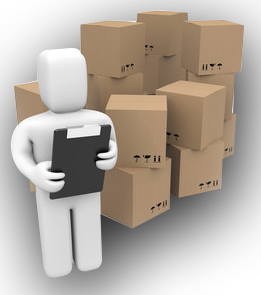 As a customer of Petchtamsee Cactus, you are invited to visit our nursery and see our full assortment of beautiful cactus.

Due to the distance, we can arrange for round trip transportation via private car and driver from Bangkok or Suvarnabhumi Airport. There is a charge of 3,000 Thai Baht for this service. For VIP customer purchases over 50,000 Thai baht, our service is complimentary.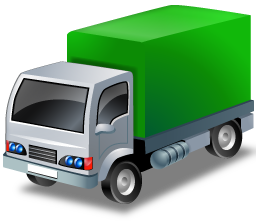 Please note that the driver has been instructed to do a point-to-point round trip
(your location to our nursery and return to your location). Any alternate routing will be at the discretion of the driver and will be the customers responsibility to pay for the additional service.


Our nursery is open on weekends and holidays. Due to our plant production schedule, please contact us in advance if you would like to visit our nursery outside of the posted business hours.